EXTRACURRICULAR OPPORTUNITIES
Student Leader Groups
Student Council

The Student Council consists of a cabinet of student-elected senior students which plays an integral and important role in the school community. Students have a voice and a contribution to make to the school. It is vital that they are given the opportunity to express their views on issues of concern to them in the school and also encouraged to take an active part in promoting the core values of the school. The Student Council provides a representative structure through which students can raise issues of concern and undertake initiatives which benefit to the school and the wider community.

The Student Council gives students an opportunity to acquire communication, planning and organisational skills as they coordinate various school events and forums throughout the year. In the process, they learn how to work together as a team, as well as collaborating with the whole student body, parents, teachers and the school.

Prefect Team

Every year a group of selected students are given the opportunity to represent the school as part of the student leadership team. As outstanding members of the school community, prefects act as role models to other students: they demonstrate exceptional behaviour and uphold the school's five core values, the CARES principles and the YHKCC Code of Conduct. Prefects work hard not only to help maintain a disciplined and effective learning environment, but also mentor and support students in need. Prefects welcome students to school in the morning at the front gate and help teachers at recess, lunch breaks and school functions.

Prefects attend a series of training workshops and day camps aimed at developing a range of skills in preparation for exercising greater responsibility within the school as well as in society in the future. It is hoped that these workshops will enhance leadership skills by enabling students to develop the ability to cope with and manage adversity, strengthen social and interpersonal skills, develop the ability to collaborate and work as part of a team and build self-confidence and self-motivation.

Student Ambassadors

The Student Ambassadors are a group of students from all forms who are dedicated to positively promoting the YHKCC at all school events and public functions held for prospective students and their families. They work on a voluntary basis and serve the school community by informing parents, visitors and guests about the school from the students' perspective. Student Ambassadors are given the unique opportunity to receive training in communication skills, public relations, marketing and interpersonal skills.
Houses

HOUSE System

The HOUSE system provides an opportunity for students and teachers to communicate with each other. Students should take this opportunity to learn team spirit, share their experiences and knowledge with others, and develop the sense of belonging to our school.

The HOUSES are Chambers, Morrison, Taylor and Williams. Each House is made up of teachers and students from different forms and classes. All students in our school are assigned to different Houses and are encouraged to participate in activities and competitions for their House. Students are not allowed to change their House during their study in YHKCC.

Throughout the academic year, various Inter-House Competitions (IHC) will be held, e.g. Sports competitions, Cheerleading, Quizzes, Sports Day and Swimming Gala etc. At the end of each academic year, the House that wins the highest points will be awarded the YMCA Cup, the most honorable award for student activities.

Though participation in a variety of inter-house competitions, students build the sense of belongings to their house.
Chambers House (Blue)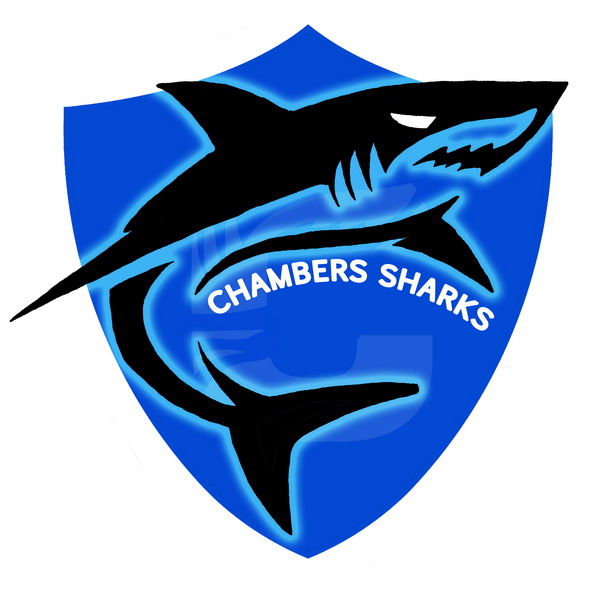 Oswald Chambers (1874-1917) was a prominent early twentieth century Scottish Protestant Christian minister and teacher, best known as the author of the widely-read devotional "My Utmost for His Highest". He also worked as a YMCA Chaplain during WWI.
Morrison House (Purple)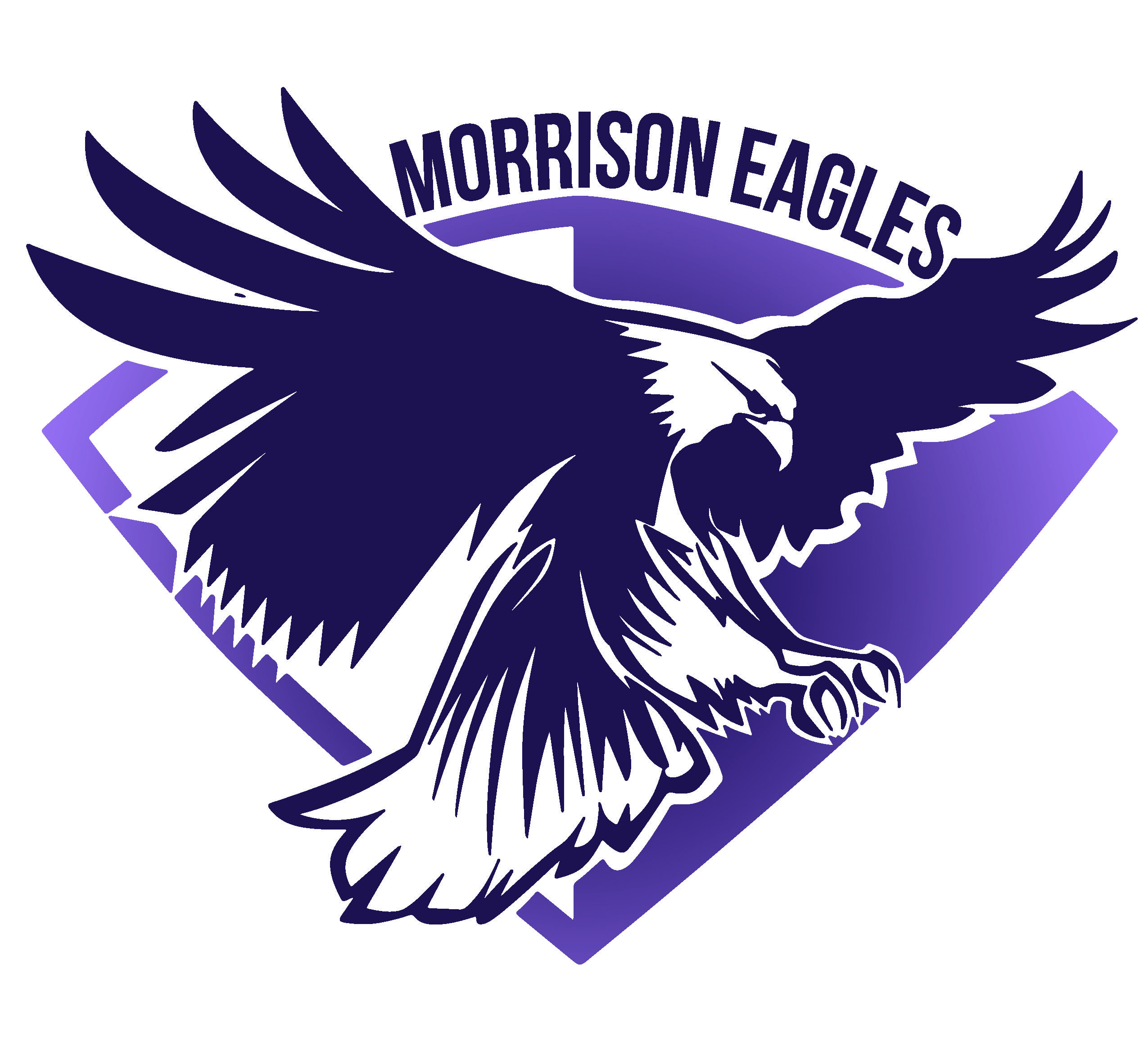 Robert Morrison (1782-1834) was a Presbyterian minister, translator, and the London Missionary Society's first missionary to China. He began his work in Macau and is considered the father of Protestant mission work there.
Taylor House (Yellow)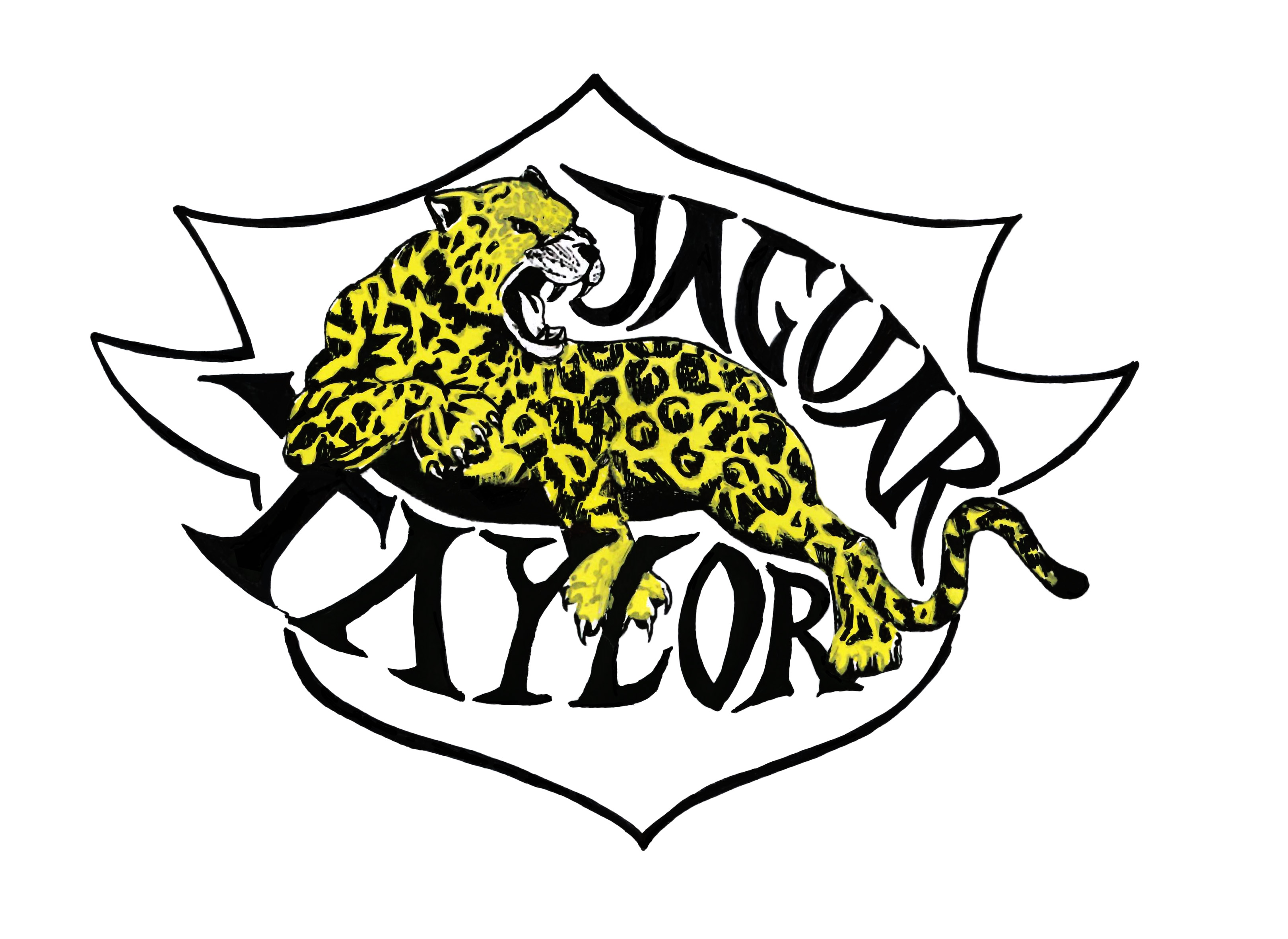 J. Hudson Taylor (1832-1905) was an English missionary to China. Founded the China Inland Mission which at his death included 205 mission stations with over 800 missionaries, and 125,000 Chinese Christians.
Williams House (Red)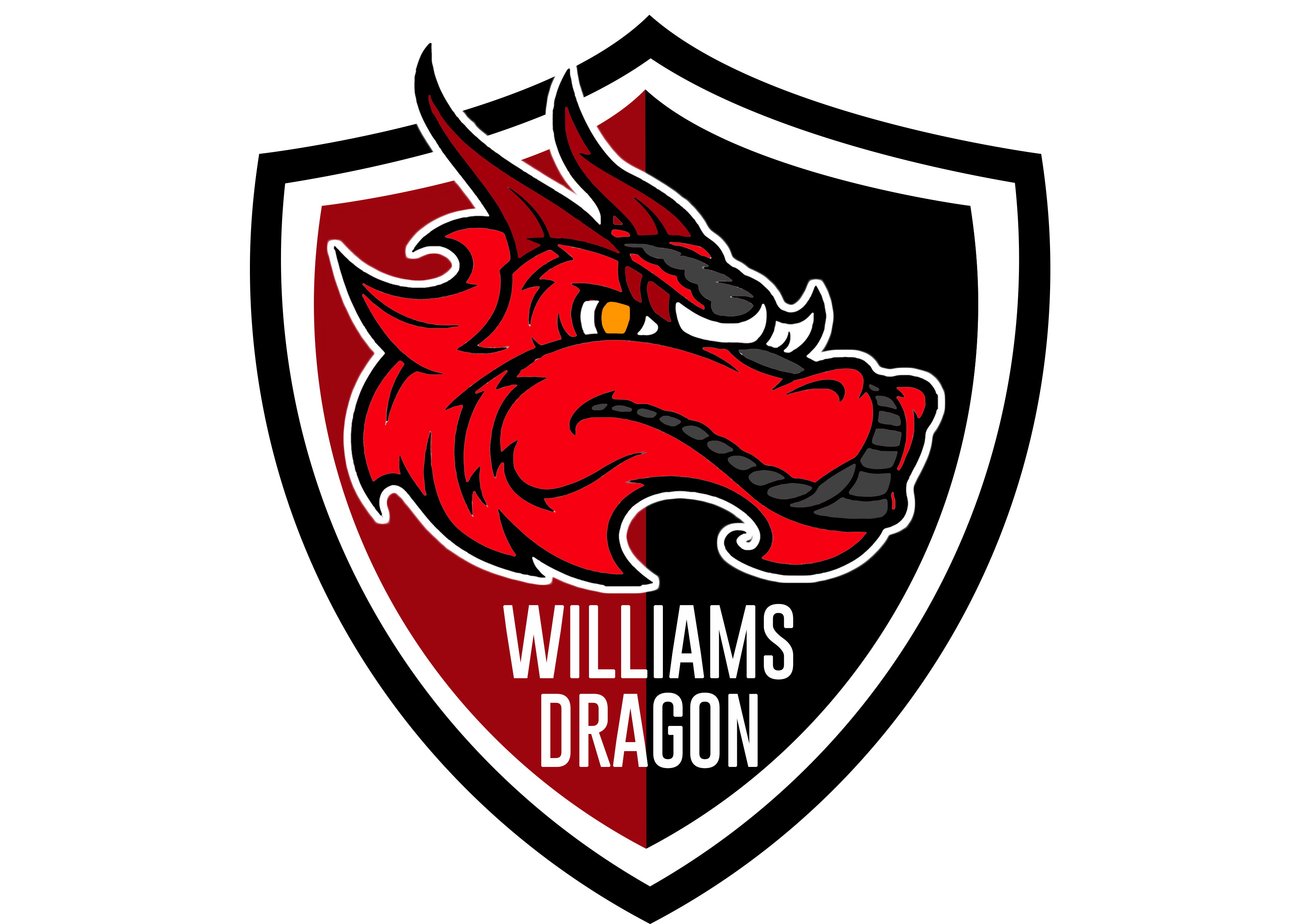 George Williams (1821-1905) was the founder of YMCA. As a young man, he described himself as a "careless, thoughtless, godless, swearing young fellow," but eventually became a devout Christian. Williams was knighted in 1894 by Queen Victoria.